Podcasts
Click and play
Climate champion, alcohol marketing and stroke rehabilitation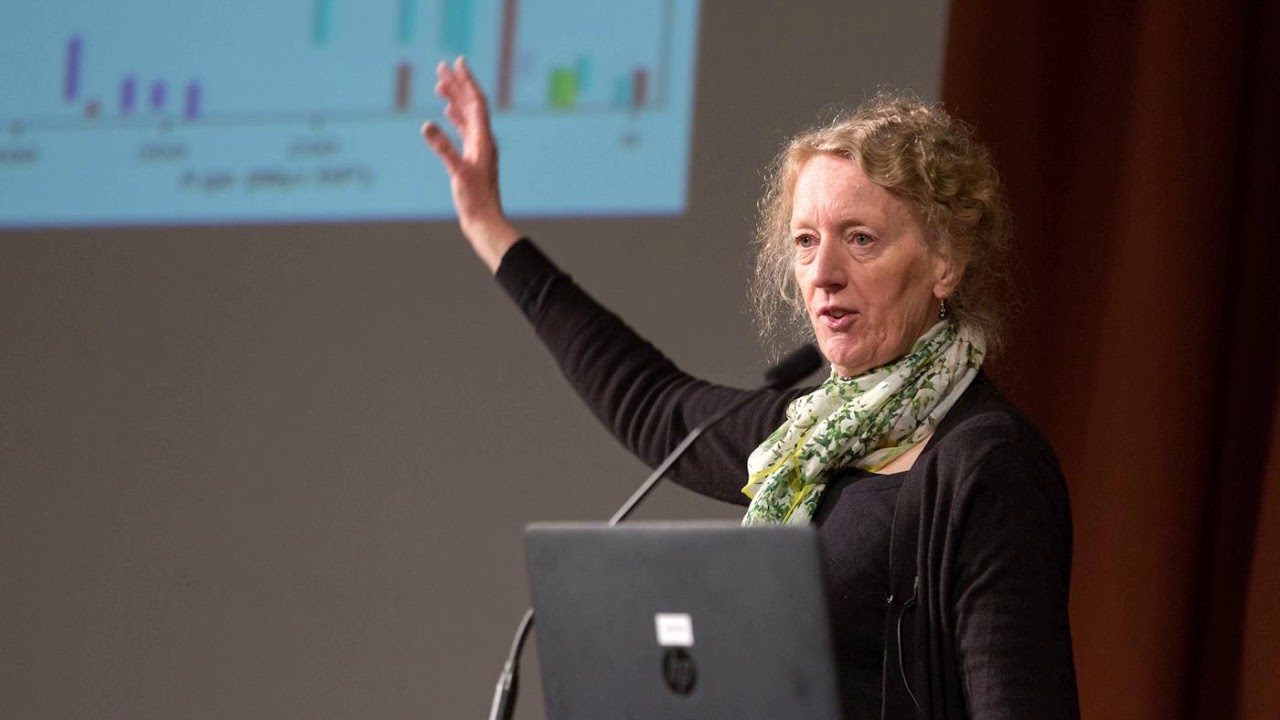 In this edition: Climate champion Jo Haigh retires, and we find out how often kids see alcohol marketing and how a game is helping stroke recovery.
Download the complete podcast (mp3)
OR listen to individual chapters:
News: Dyson School opening and eating insects – We celebrate the Dyson School of Design Engineering building officially opening and discuss why eating insects is a good idea.
Climate champion retires – Professor Jo Haigh, Co-Director of the Grantham Institute – Climate Change and Environment retired this month after 35 years at Imperial. We talk to her about her early love of weather, the future of climate science and how she deals with deniers.
Alcohol marketing and children – How often do children see ads and packaging for alcohol? Business School researcher Dr Tim Chambers has been finding out, and calling for alcohol health labelling to be taken more seriously.
Games for physical rehab – Affordable, accessible, fun and, importantly, effective – GripAble is a device that helps stroke patients recover their hands and arms with games that connect through normal tablet computers. We meet the maker of the innovation.
(22 May)
Previous editions